1. Take a cruise in Ha Long Bay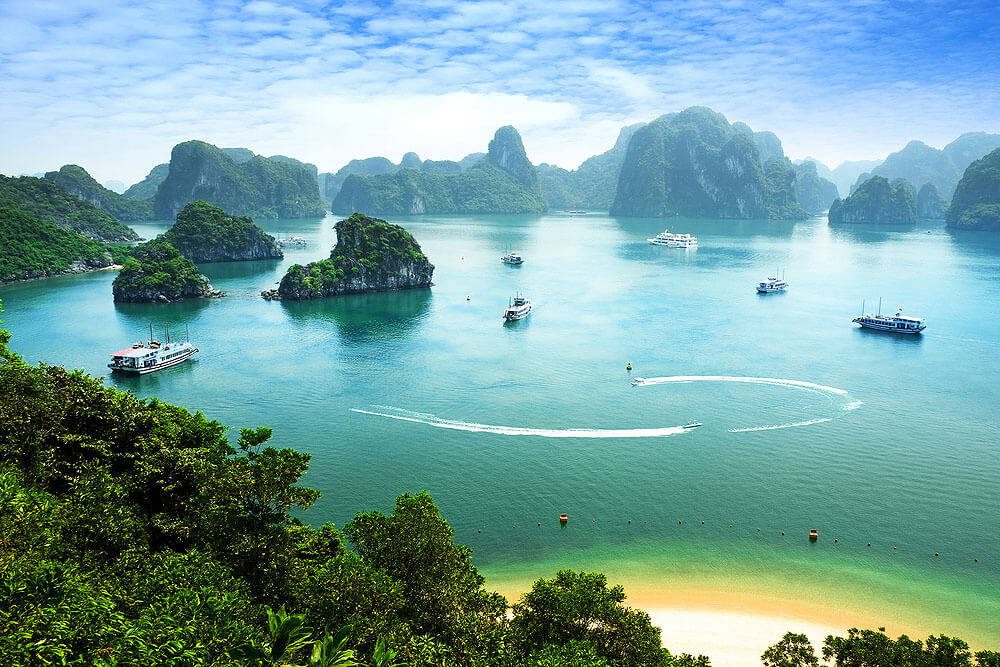 World famous with very good reason. If you've ever seen a photo you'll know how iconic and beautiful Ha Long Bay is.
Take an overnight cruise in a traditional-style boat, (known as junks). Set sail on the emerald waters of Ha Long Bay and enjoy the sights of the limestone karsts that rise out of the water - an epic landscape. Waking on the water to the misty scenery is a real treat.
2. Get yourself something made at the Hoi An tailors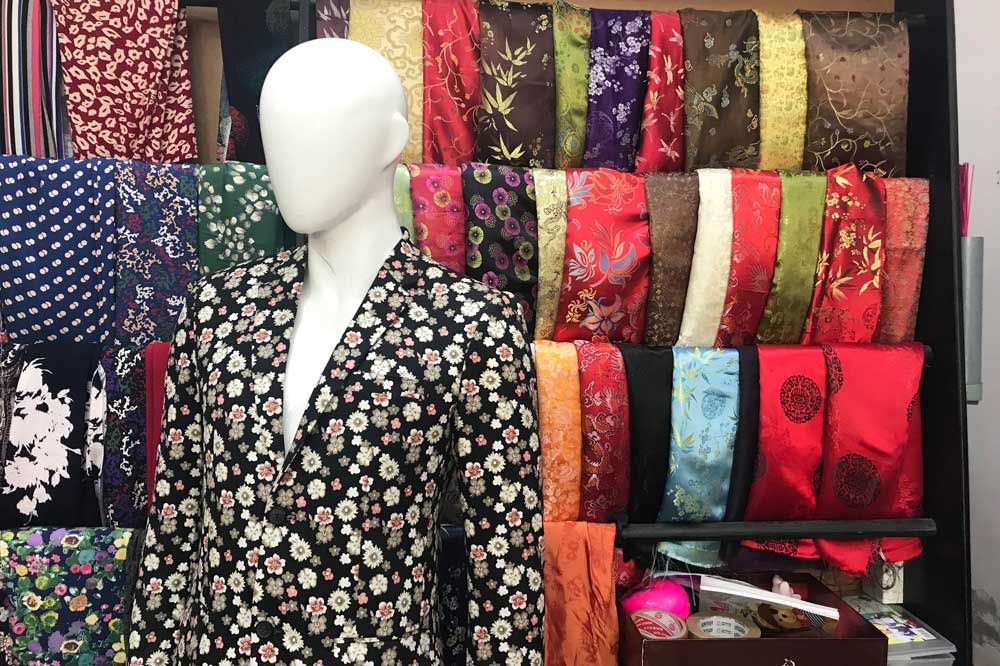 Hoi An is well known for its hundreds of tailors - you can't walk far in the Old Town without coming across a tailor! You can take your favourite piece (or pieces) to be copied, choose something from their collection or design something new.
But there is so much more to Hoi An, it has great shopping, a wonderful feel, beaches, river, lots of fantastic restaurants and cafes and the Old Town that is an absolute delight to wander.
3. Take a stroll in the Hanoi Old Quarter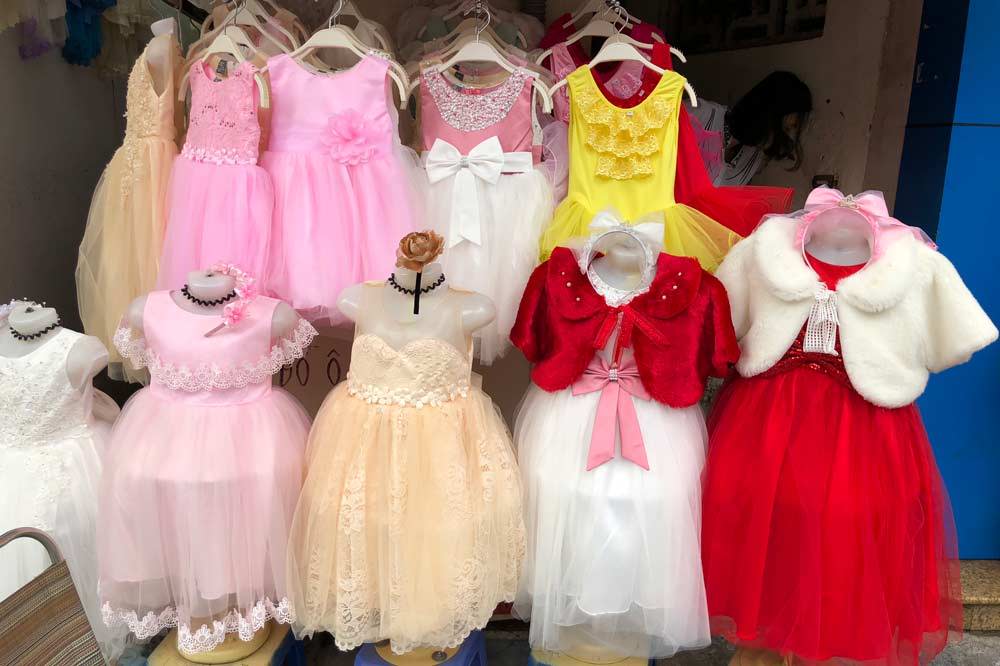 From flower sellers, to crossing the road, street food, Hoan Kiem Lake, to the shopping streets and more, taking a stroll in the Hanoi Old Quarter provides a lively and colourful taste of Vietnam.
With something going on all around and entire streets dedicated to and selling particular goods such as jewellery, shoes, clothes, glasses, gifts, flowers, musical instruments... you are sure to find something for everyone. 
4. Visit the lesser known Pu Luong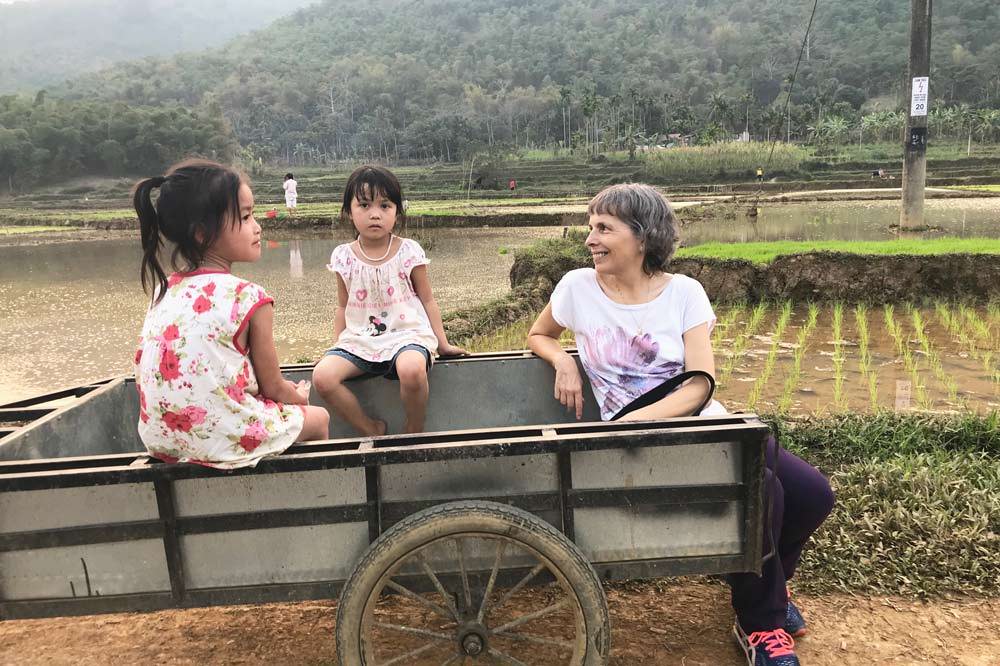 Four hours drive from Hanoi set amidst the extensive terraced rice fields you will find Pu Luong. Still somewhat undiscovered by tourists, you get a wonderful taste of local rural life. Share the village path with farmers and their buffalo, watch children play in the street, listen to the women chat as they hand plant the rice, be wowed by the amazing water wheels... a visit here is highly recommended.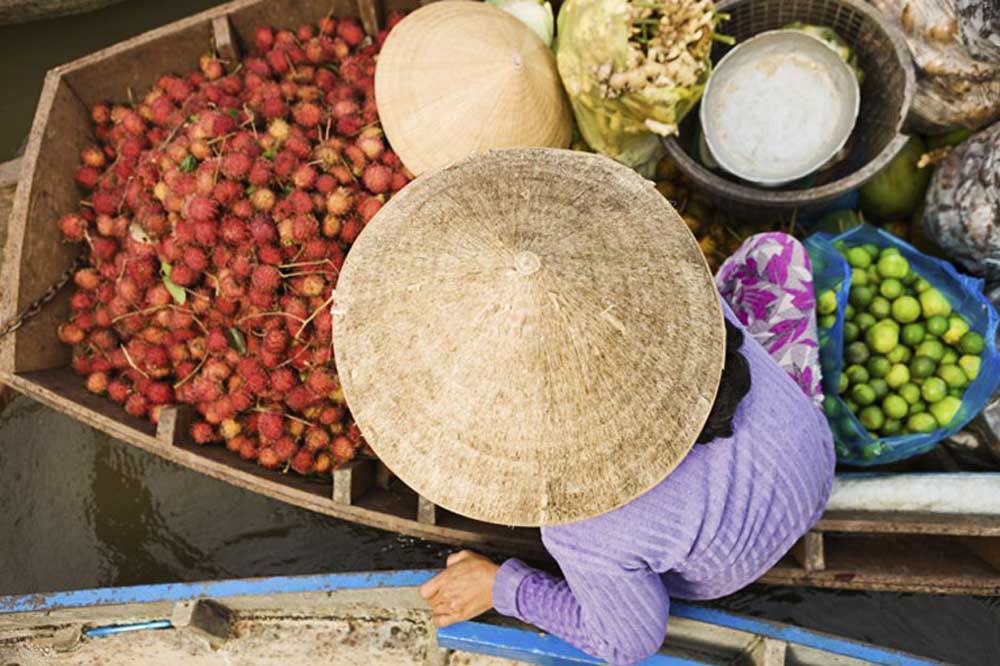 The Mekong Delta is a lively part of the Mekong River filled with boats of all sizes. You can visit on a day trip, take an overnight cruise or travel from Vietnam into Cambodia on a luxury cruise.
Discover the meandering waterways, the riverbanks lined with coconut palms and houses on stilts, try your bartering skills or perhaps some exotic fruit at the floating markets and much more.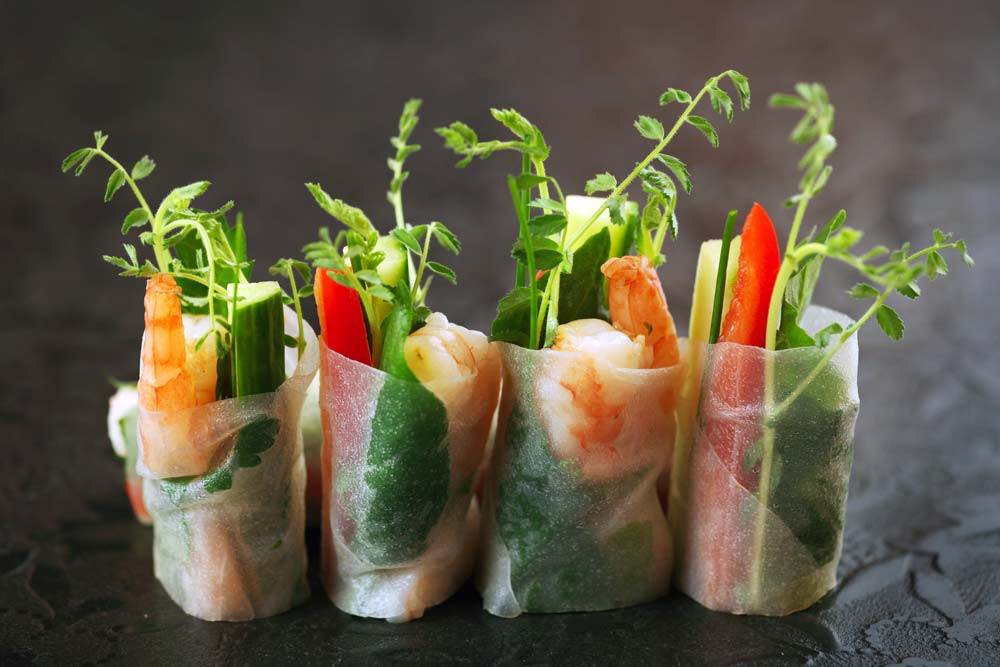 Vietnamese food has to be some of the best in the world. It's fresh, it's light and your taste buds are sure to be delighted 😀
From street food to fine dining and everything in between, the food is delicious. You can even make your own yummy meals in a cooking class and bring the skills home with you.