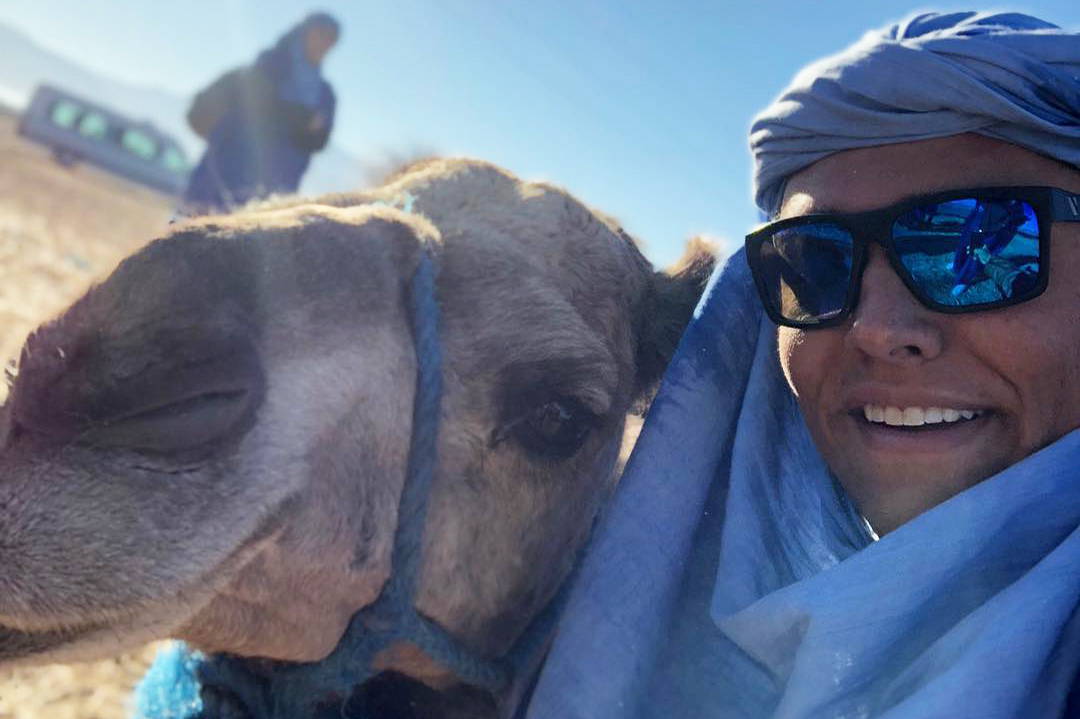 Recently Caio who is a friend of ours contacted us on his return from a holiday in Morocco. Caio didn't actually travel with us, but he wished he had!
Caio took a holiday in January 2019 with a friend of his. They planned the holiday themselves, had a rental car and booked their own accommodation via Air B & B. It didn't take them long to run into problems.
Being foreigners in a rental car meant they stood out – it was clear they were tourists and it was also clear they were without a guide and driver. What they encountered was scam after scam – there seemed to be one on every corner.
Some of the scams were quite sophisticated and involved various people. For example, they would be driving only to be stopped and told the road was closed and that they needed to reverse out. On reversing, bang, they hit something. They were then told they had run over someone's phone, the screen was cracked and the person wanted them to pay for it. An English speaking person would come along offering assistance only to also be a part of it all. The whole scam was well set up and involved several people.
Caio is a street smart Brazilian and he was quite taken aback with it all. He had to be very astute and aware. After being fed up and not feeling safe, they decided to opt for a guide. Once they did, the scams disappeared!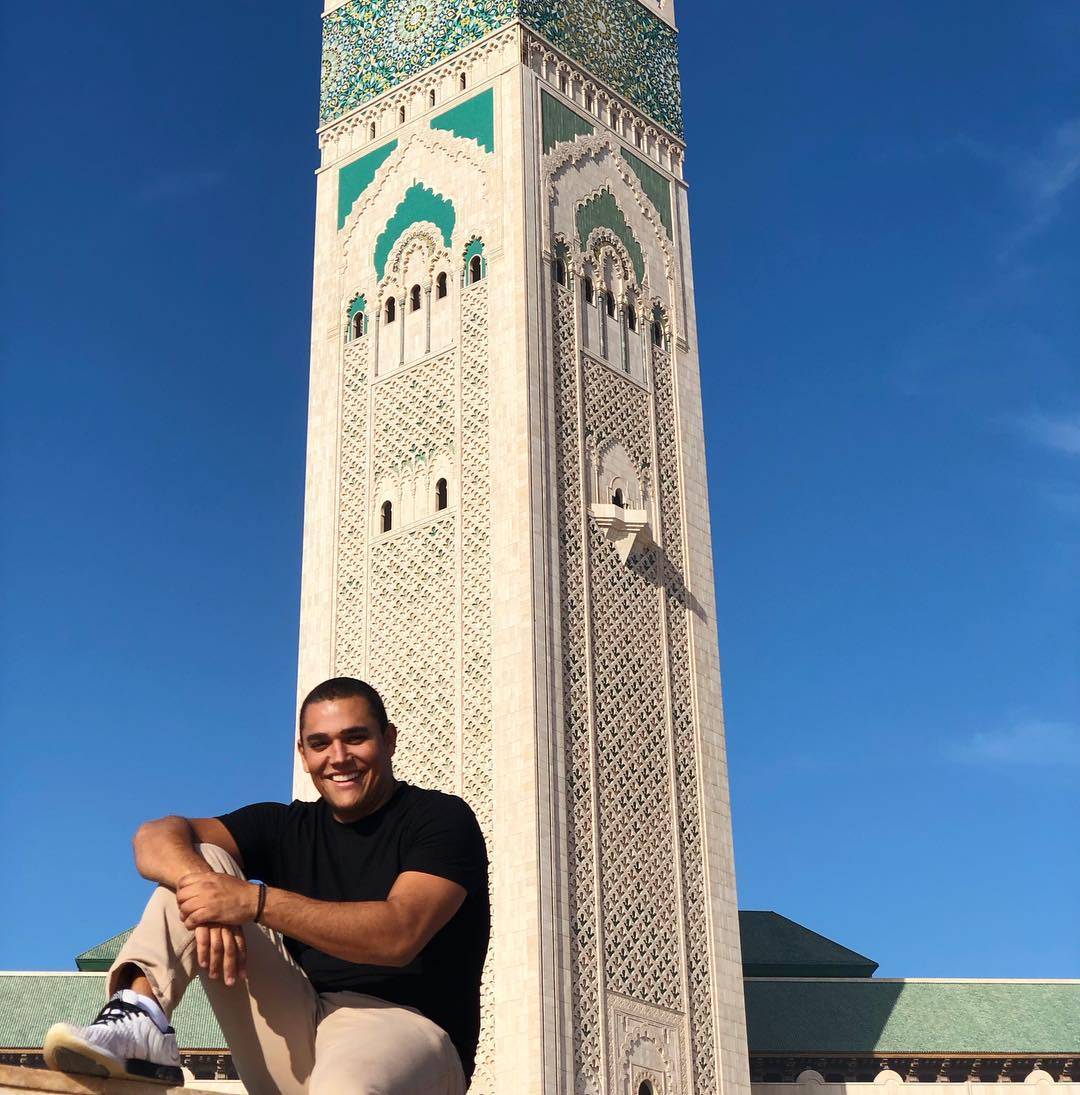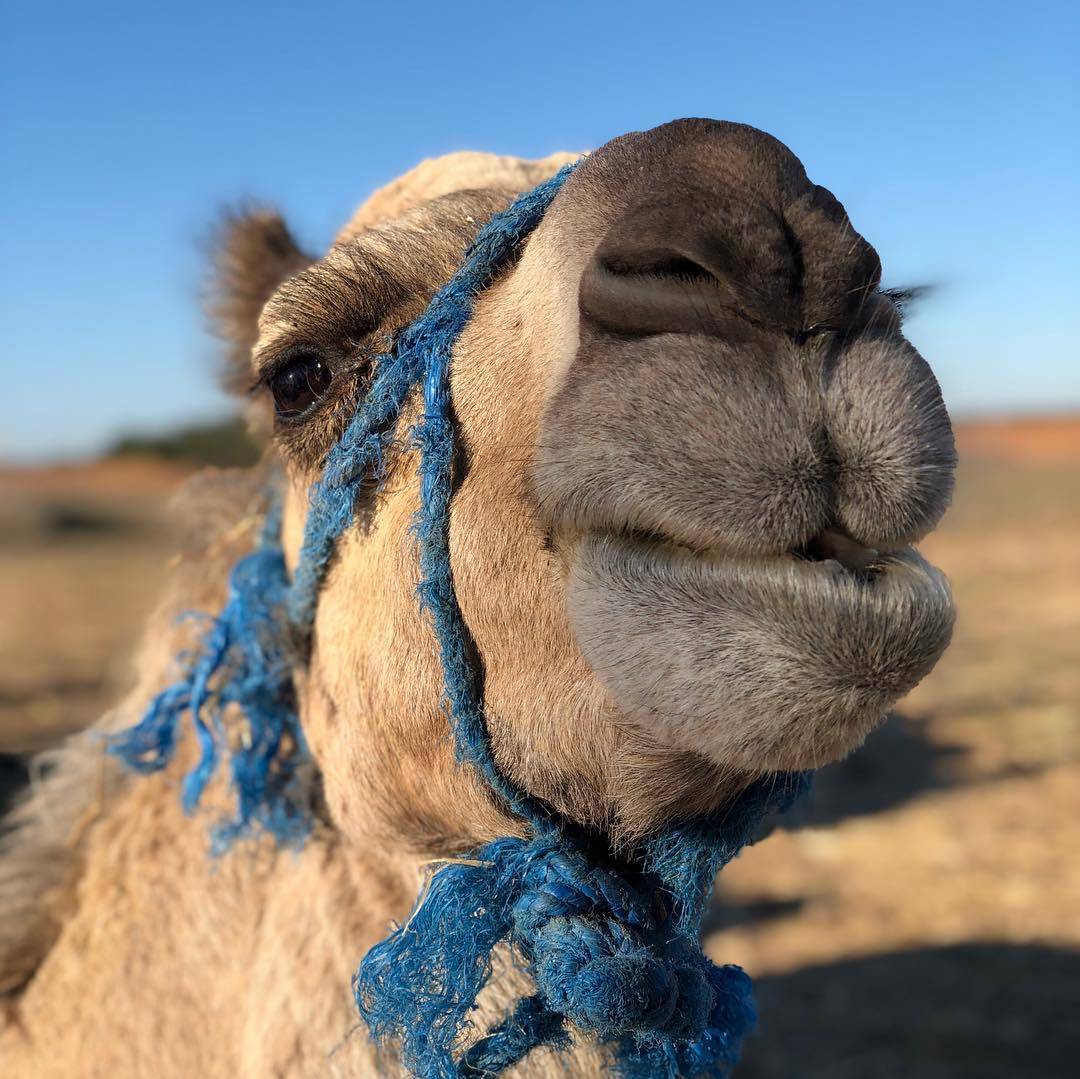 Once they had a guide, they were no longer obvious targets and got left alone. For Caio and his friend, this meant they could get on with enjoying Morocco for the magic it was. They also discovered that the guides could show them the best of each place. Fes for example is a maze. Having a driver guide who knows it inside out and possibly even grew up there, changed the way they would have viewed it and the things they would have done.
Caio shared that If he had have known, he would have had a guide from the start - and travelled with Travelbay. In fact he might even want to go back with us and enjoy the parts he missed as it is a really fantastic place to visit when you have the support of local expertise.
---