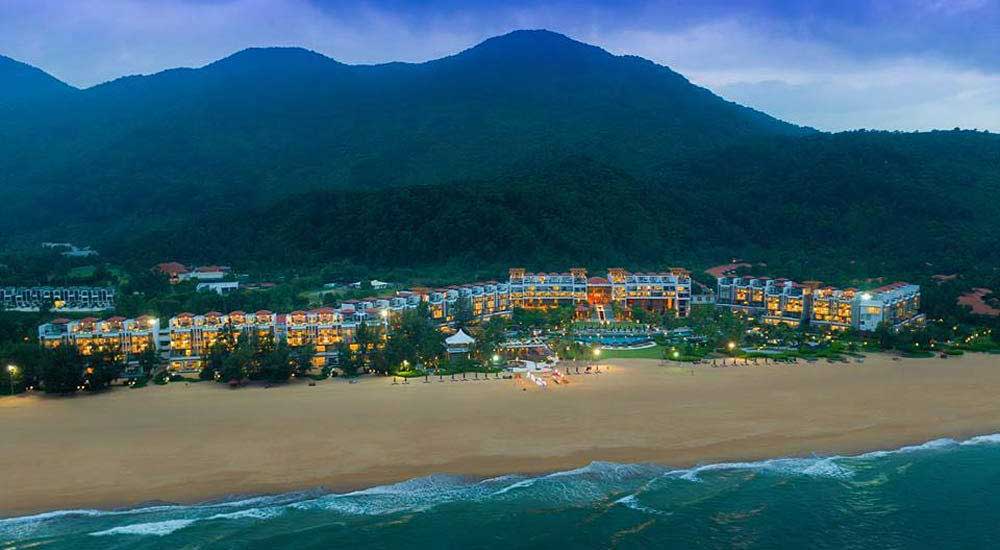 In a country with a coast as long as Vietnam's you can find many beaches. Some are great, some are not so great. Some are heavily touristed and some are a little more secluded. And there is one in particular that is not only a gorgeous beach but home to a spectacular resort...
This beach is Lang Co and is about an hours drive North of Da Nang.
In March 2019 we (Nikki and Nicola) went to inspect Lang Co and this is what we found...
The first resort we visited did not pass our test despite the lovely beach. Then we found the Angsana Resort which was an incredible resort and of course had a beautiful beach front too. We spent the morning touring Angsana and loved it so much that we wanted to change our plans and stay longer.


---
Angsana Resort ~ Accommodation and Restaurants
There are a range of accommodation types - from standard type luxury rooms, to rooms with private pools, and apartments. There are four restaurants at the resort as well as a rooftop bar.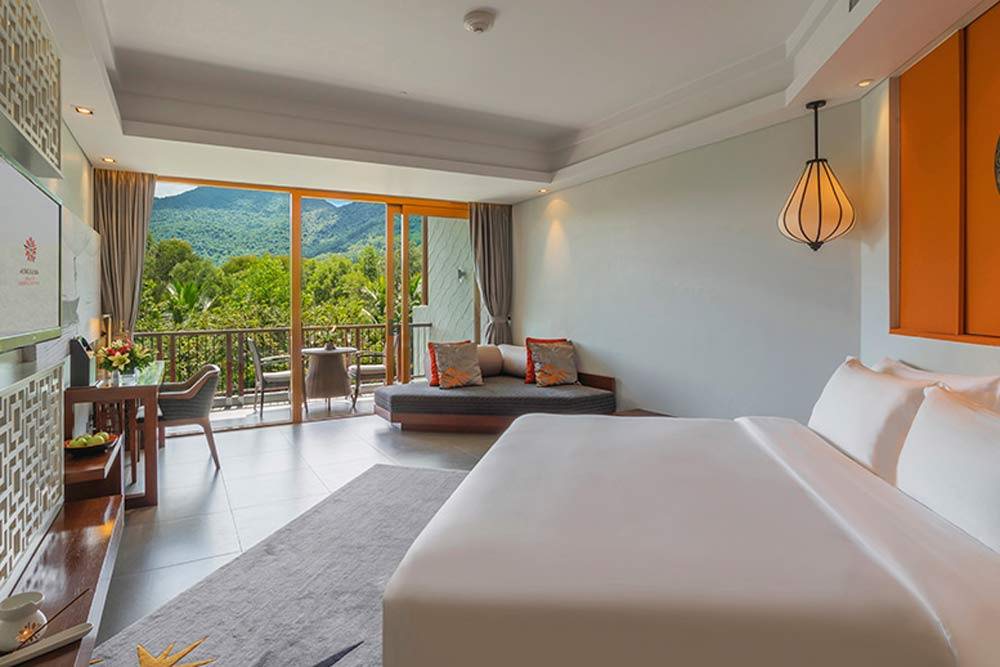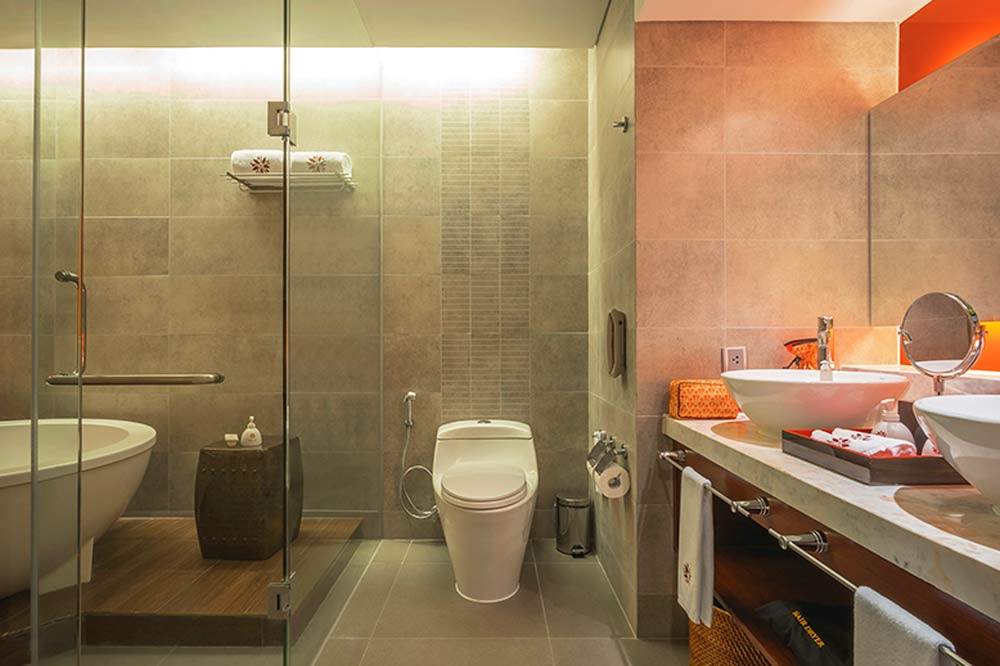 Garden Balcony Room bathroom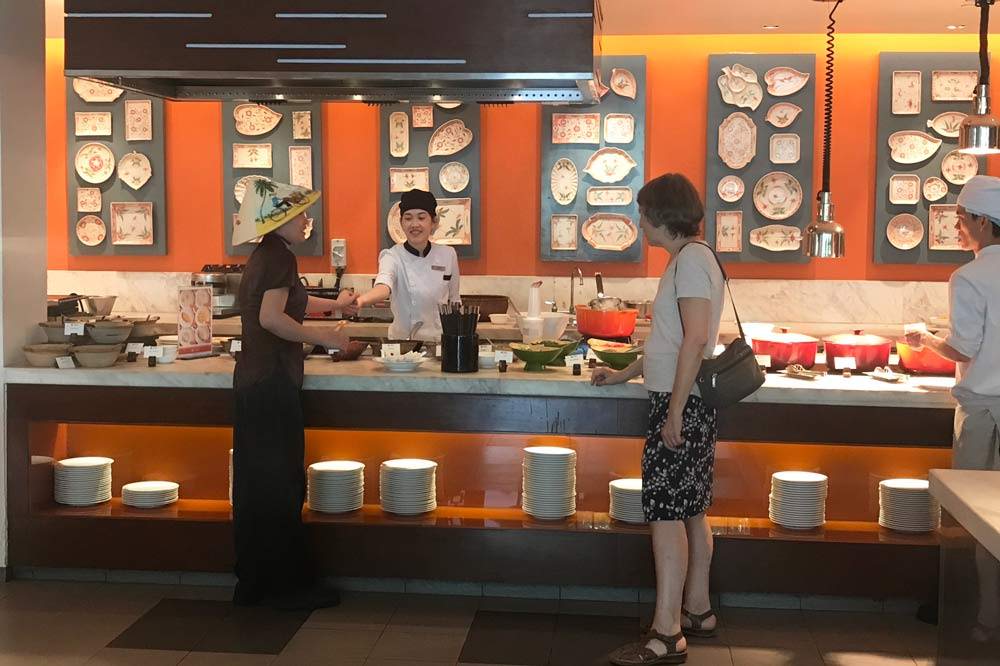 ---
And the pool..WOW!!
This is one incredible pool that winds around the resort. Their website says it is 300m but it feels even longer than that and as you can see, you can go on quite an adventure around the pool that is on both sides of the buildings.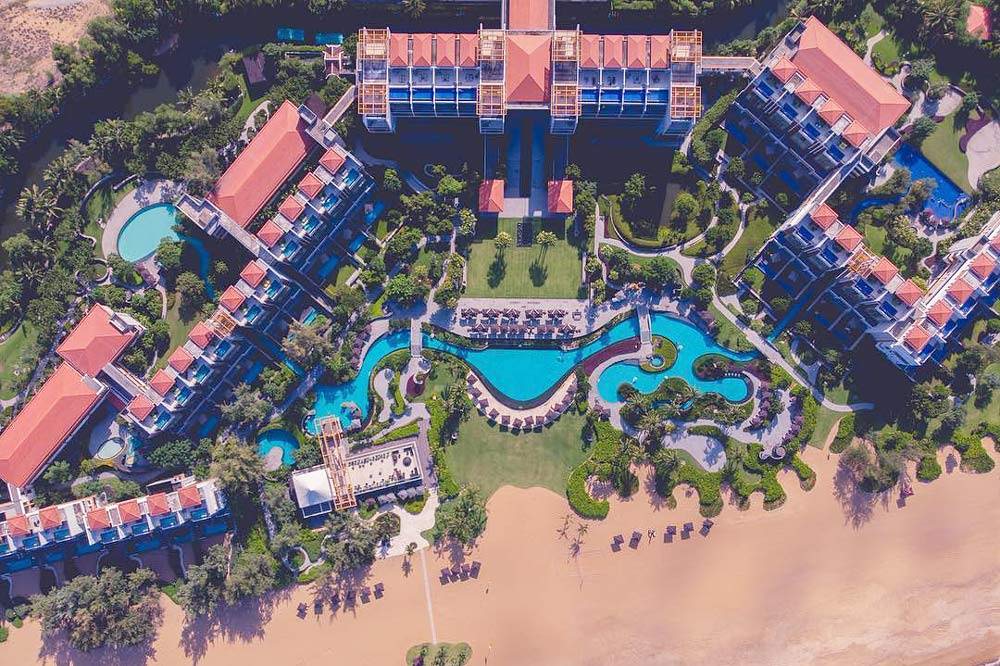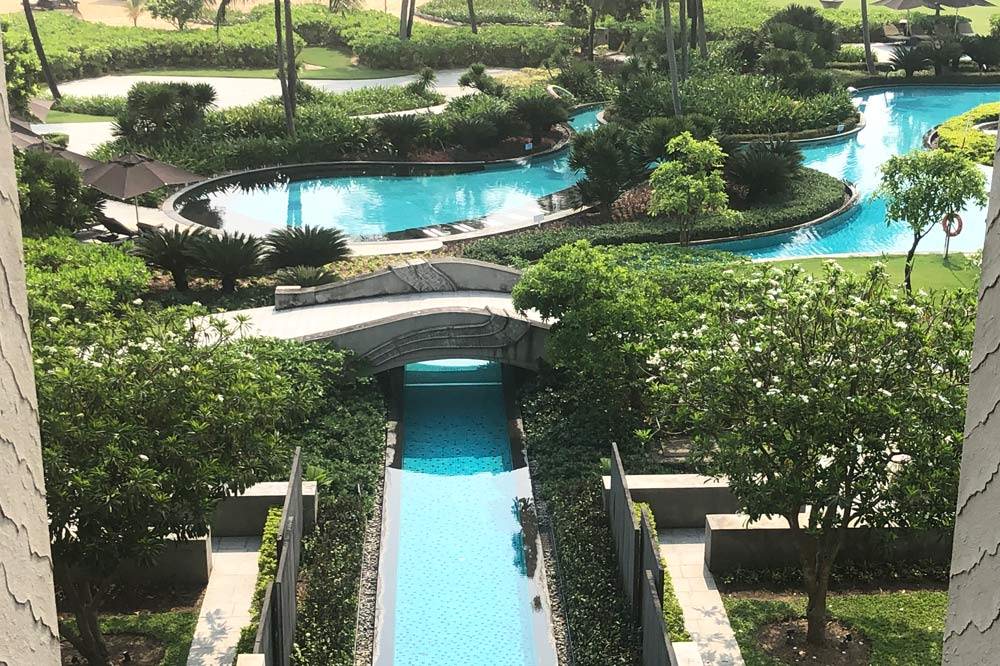 ---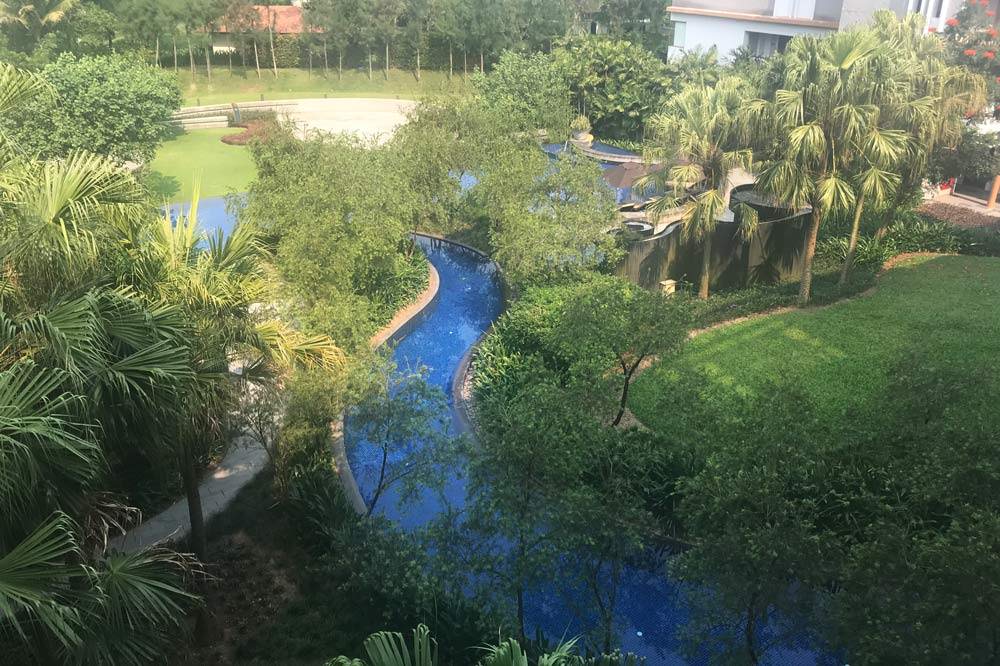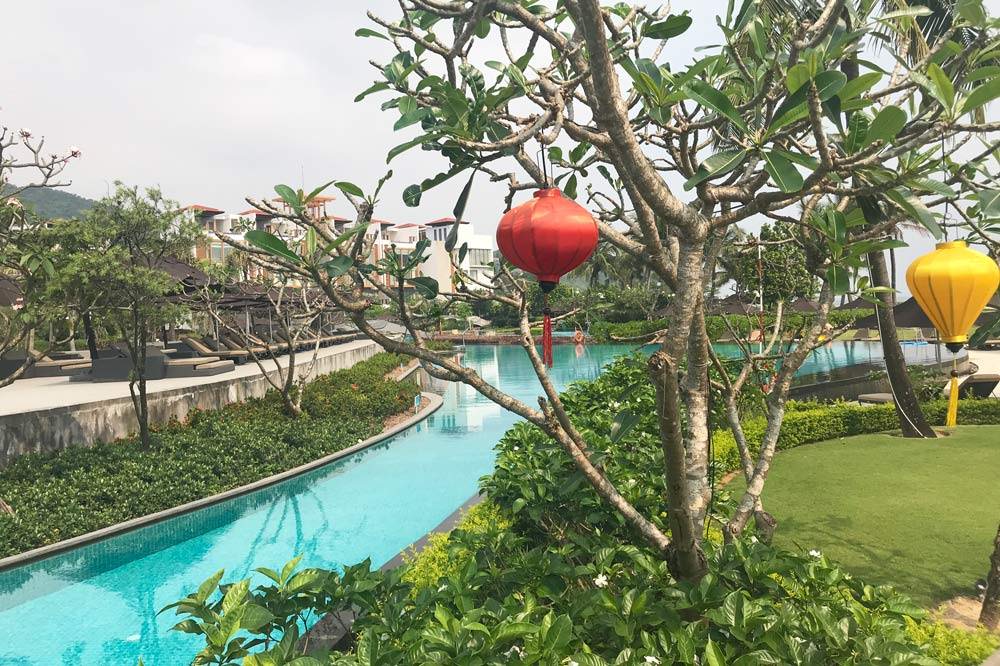 ---
The Beach and Resort Grounds
The resort is in a quiet spot surrounded by nature and on very lovely beach - which you can see in the photos.
The beach is lovely and clean. There are different areas of the beach, some more secluded and another part with a Beach Club - here you can get beach towels, cold towels, peppermint spray and fruit.
There are so many nice touches at the resort and one thing we did like was a walkway over the hot sand 😊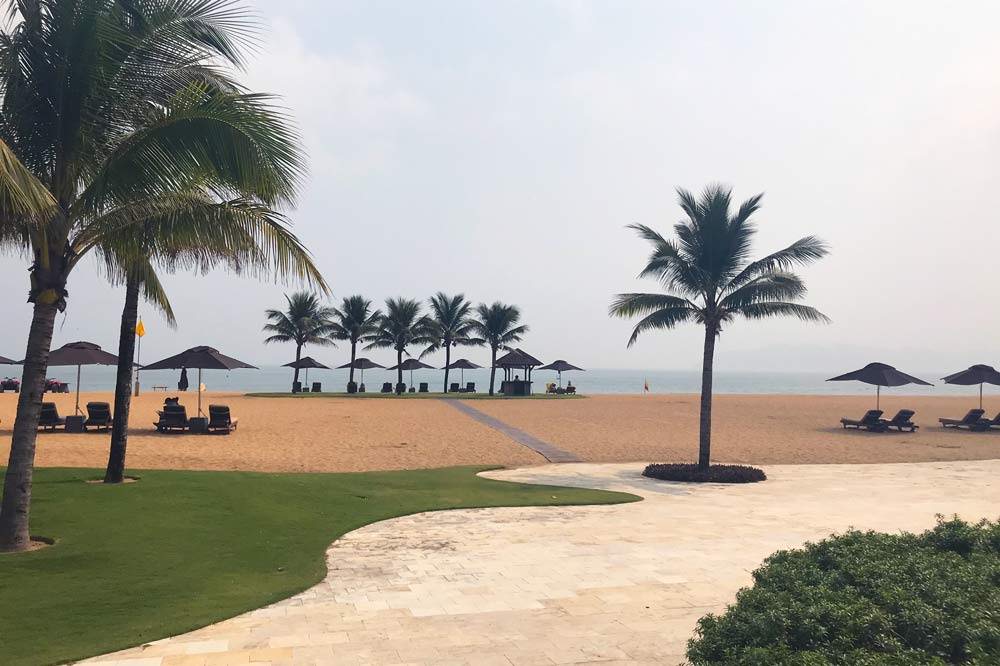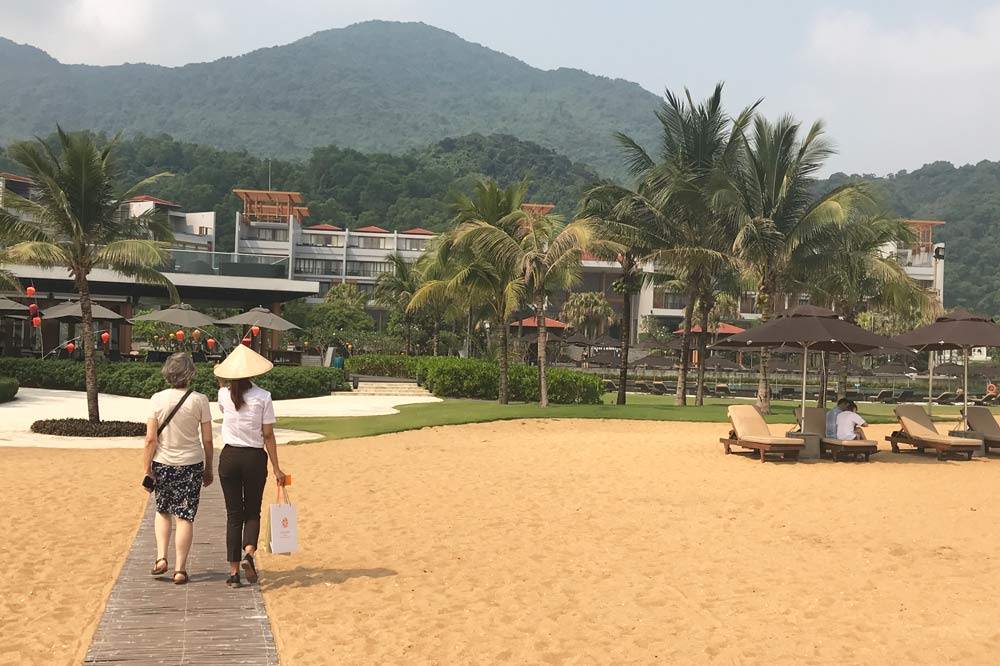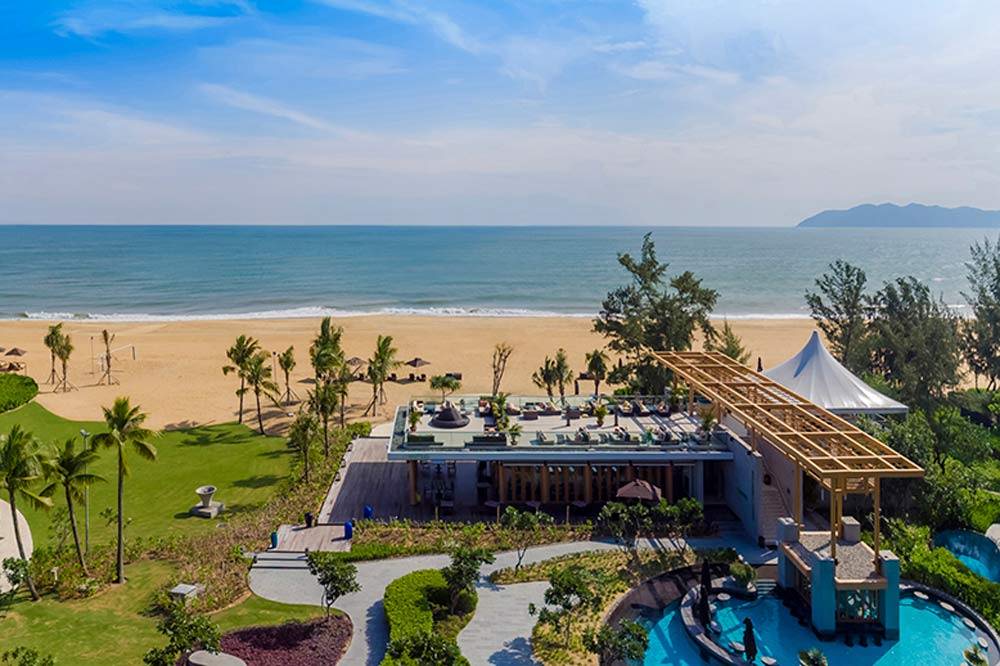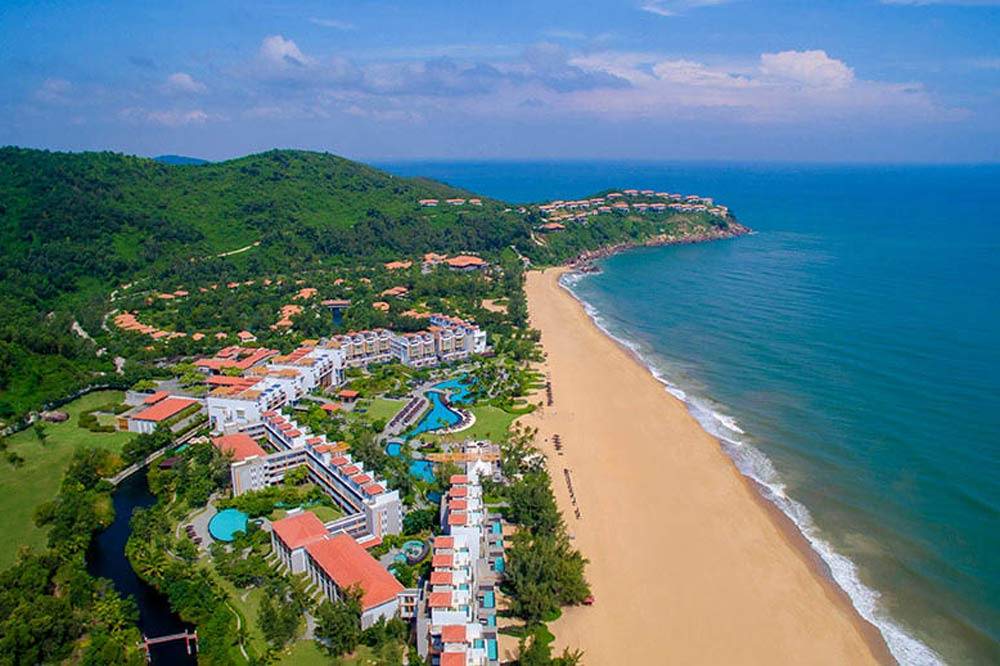 Below are some more photos of the grounds and resort to give you an idea.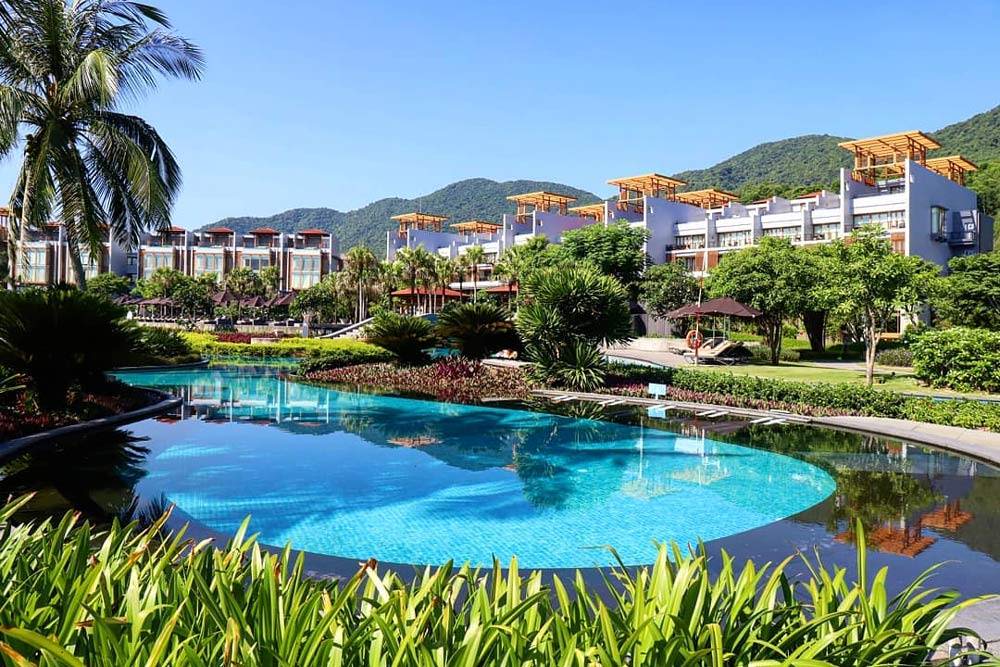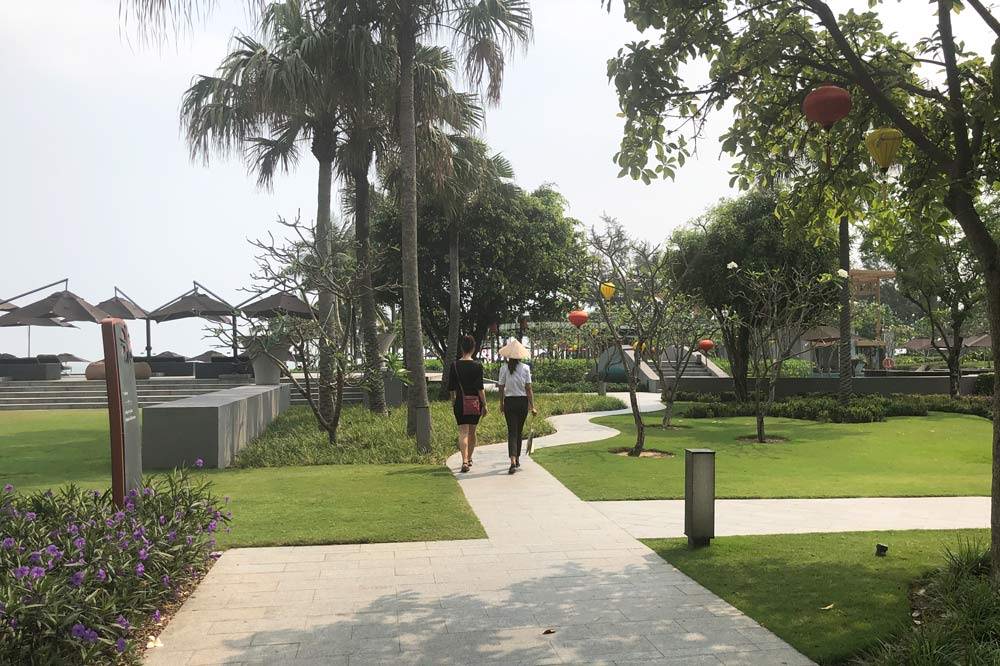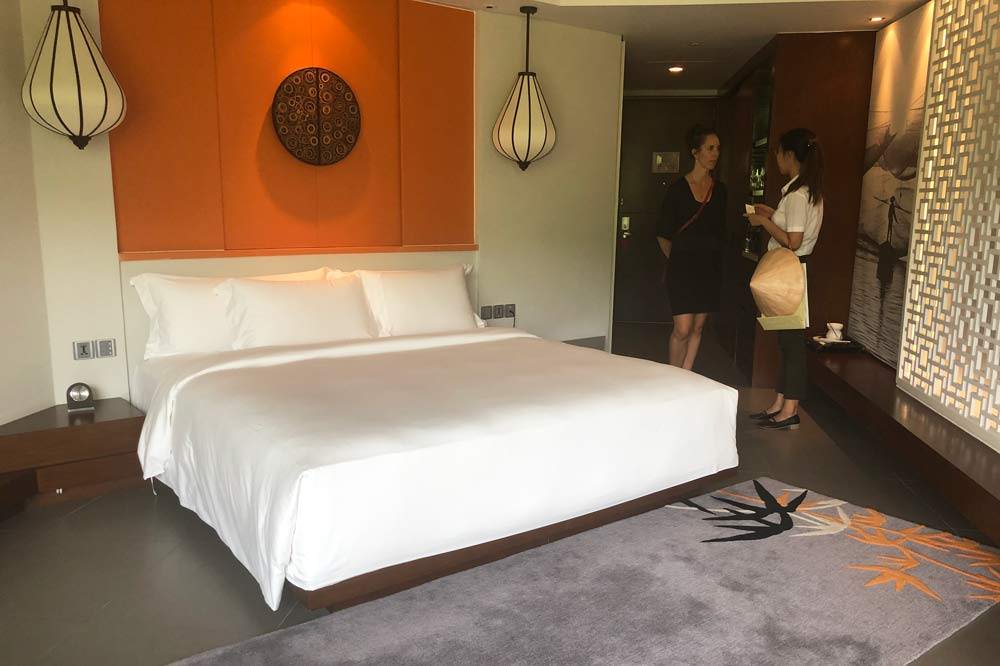 ---
Activities and Spa Treatments
There are also many activities you can do at the resort such jet skiing, banana boats, wooden boat safaris, kayaking, SUP (stand up paddle boarding), a cycling tour to a fishing village, lagoon boat excursions, scenic cliffside rides and more.
There is a spa with several treatments - massages, body wraps, facials, herbal salt compresses...lots to choose from.