People in fluffy orange suits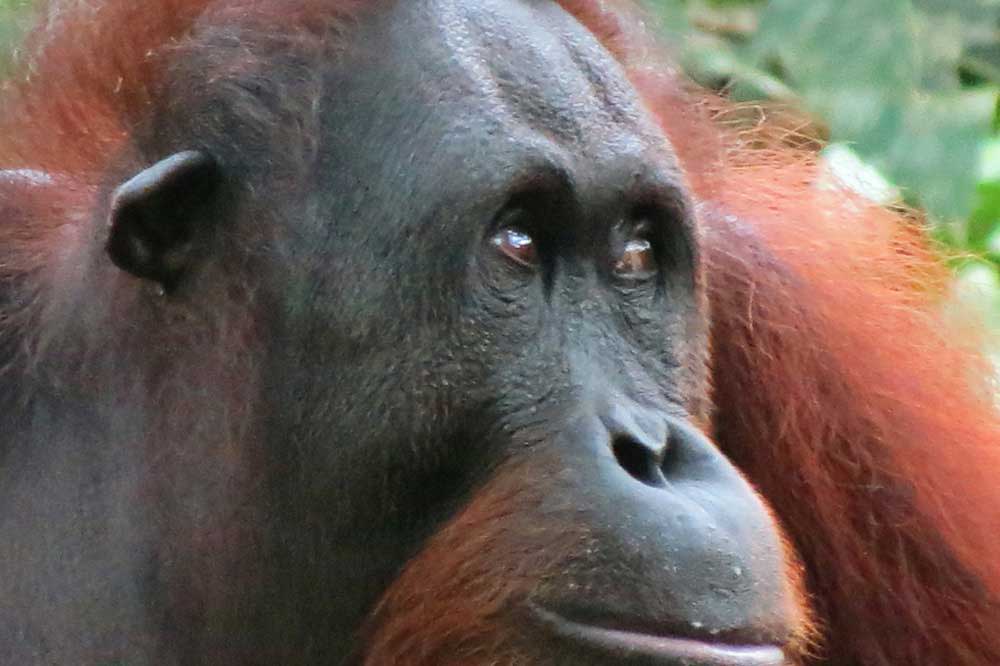 by Nikki McKee
At times when observing orang-utans, it is hard not to compare them with people in fluffy orange suits. They have a remarkable resemblance to man - in fact, 97% of our DNA is shared.
In 2015 I visited Borneo with my then 5 year old son. Prior to that, I knew what an orang-utan was but that was about as far as my knowledge went.
I discovered what graceful creatures they are. They mostly live alone and are solitary creatures who generally only come together to mate. The exception is mums and their children. A baby orang-utan will stay with mum for around 4-6 years while the baby learns the ways of the jungle. This is a contributing factor to their endangered species.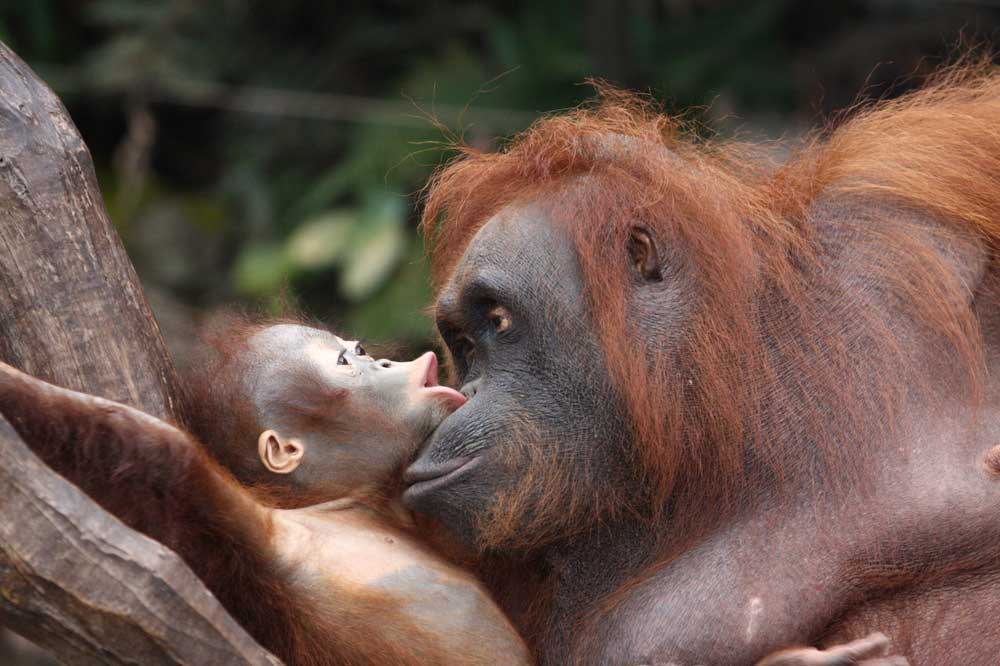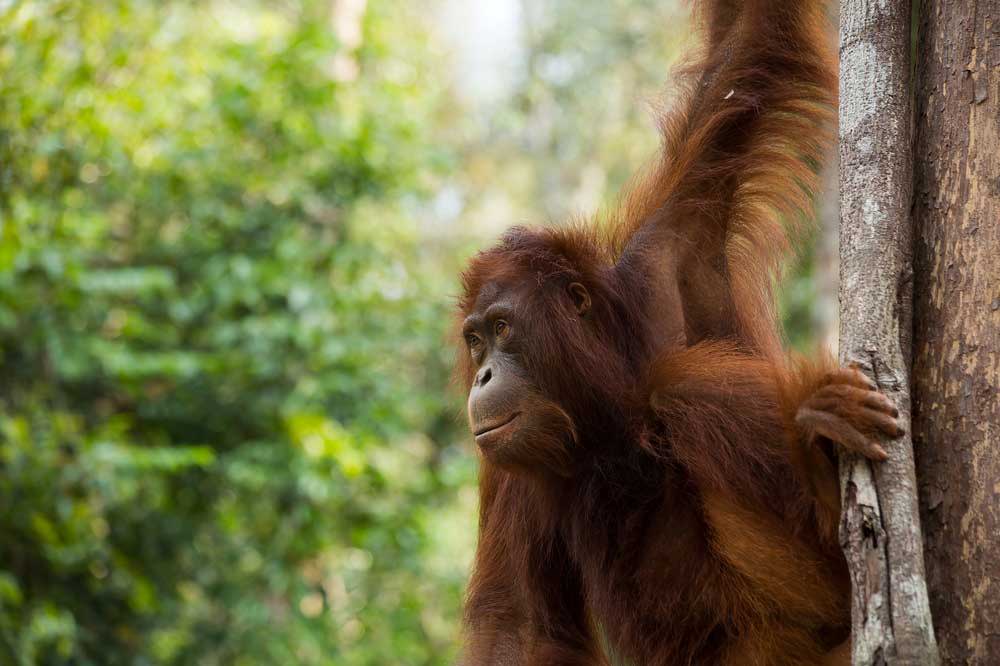 Like humans, orang-utans have opposable thumbs. Their big toes are also opposable making them quite handy with their hands and feet, which is indeed a feat.
One thing I was quite surprised to learn was that orang-utans live in nests. I'd always been impressed with the nest-making abilities of birds and orang-utans make fine nests too. They change nests quite frequently and so a lot of their time is spent nest building. These nests are high up in the tree tops.
When the male reaches maturity they develop what look like overgrown cheeks. Big cheek pad are quite the thing for female orang-utans!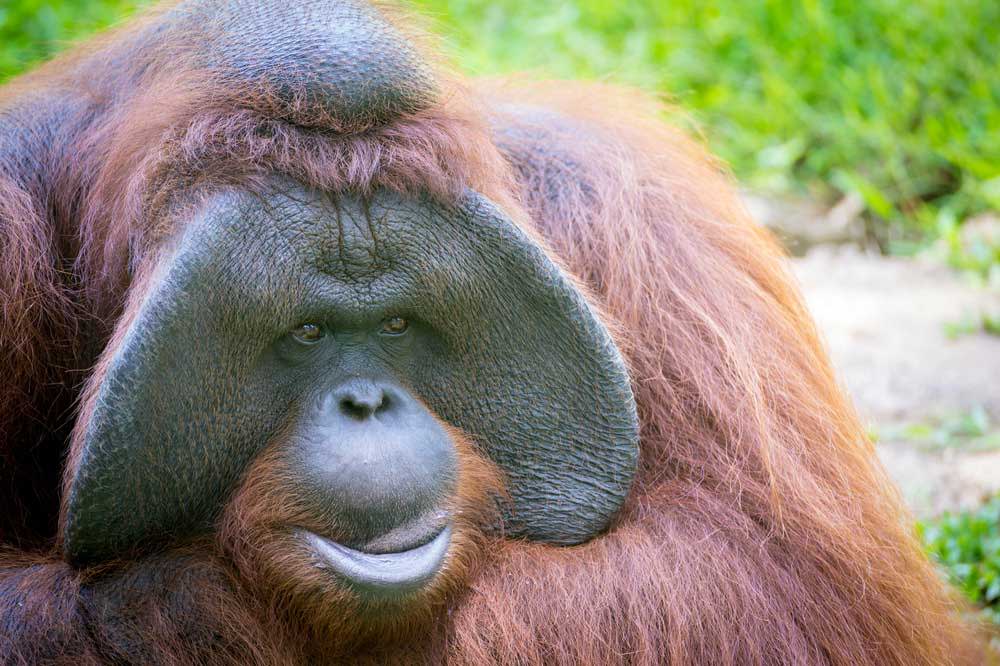 Borneo has one of the world's largest orang-utan populations and in conjunction with Sumatra has the last remaining population. As more and more forest is cut down, it leaves the orang-utans without a home. As the orang-utans become disorientated they often get separated from mum and in a lot of cases their mother has been injured or killed. A young orang-utan without a mother does not survive long – they simply don't have the skills.