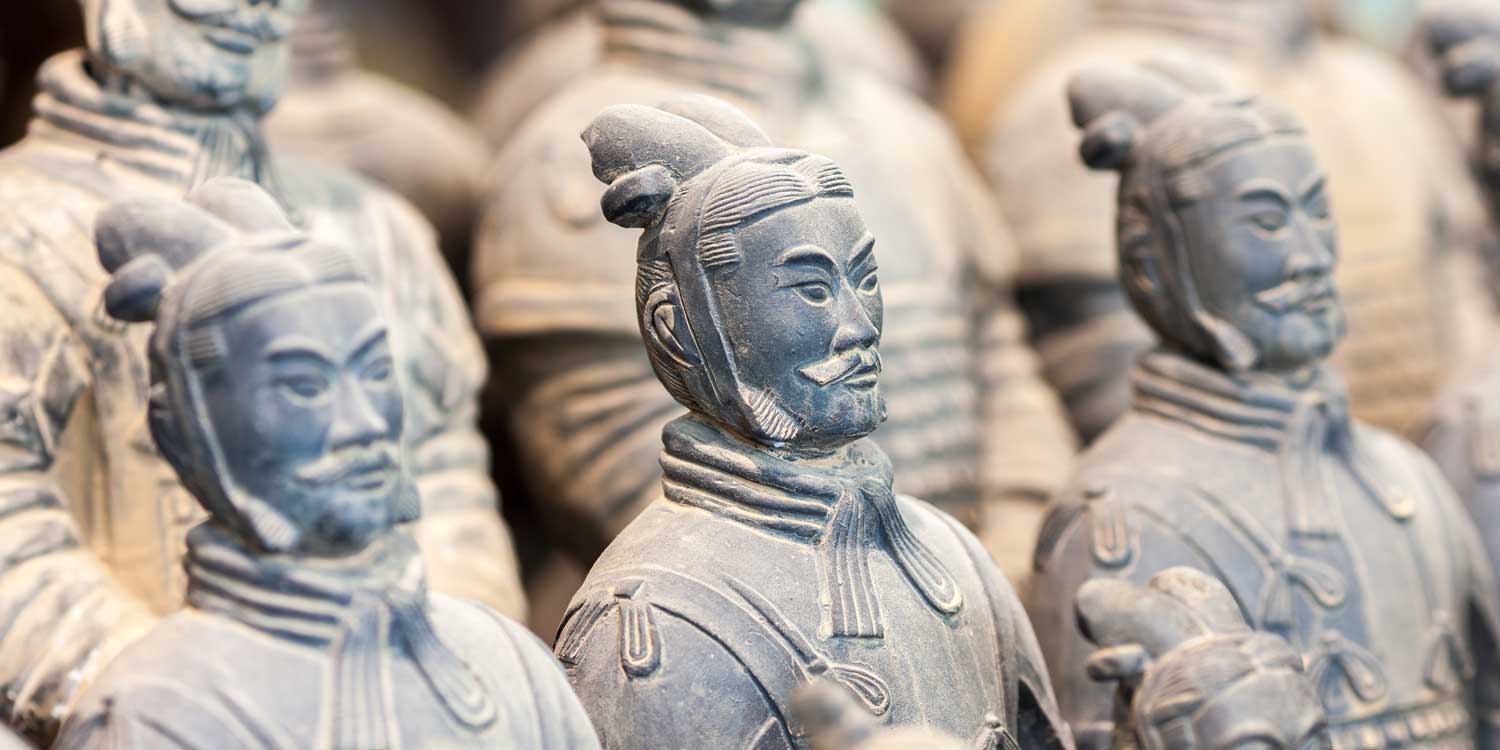 The first Emperor of China (259 BC - 210 BC) was a ruthless man called Qin Shi Huang. He wanted eternal life and he tried all kinds of different things to attain this including drinking from a mercury river that was running through an underground palace in his mausoleum... this may have had a deleterious effect on his already questionable mental health.
The Emperor decided that if he couldn't live forever he wanted to at least ensure that he was protected in the afterlife. He had already begun building his mausoleum as soon as he became Emperor at age 13 and as an extension to this massive project he planned for an army to be buried with him. Originally the plan was for a live army of real men to be buried with him – that would have caused thousands of men to be sent to their death.
The Prime Minister at the time, a wise man who wanted to save these men, managed to convince the Emperor that he would be far better protected if the army was made of Terracotta Warriors as they would last forever being made from clay as opposed to human warriors who would decay over time. The Emperor agreed and thus began the construction of the Terracotta Warriors.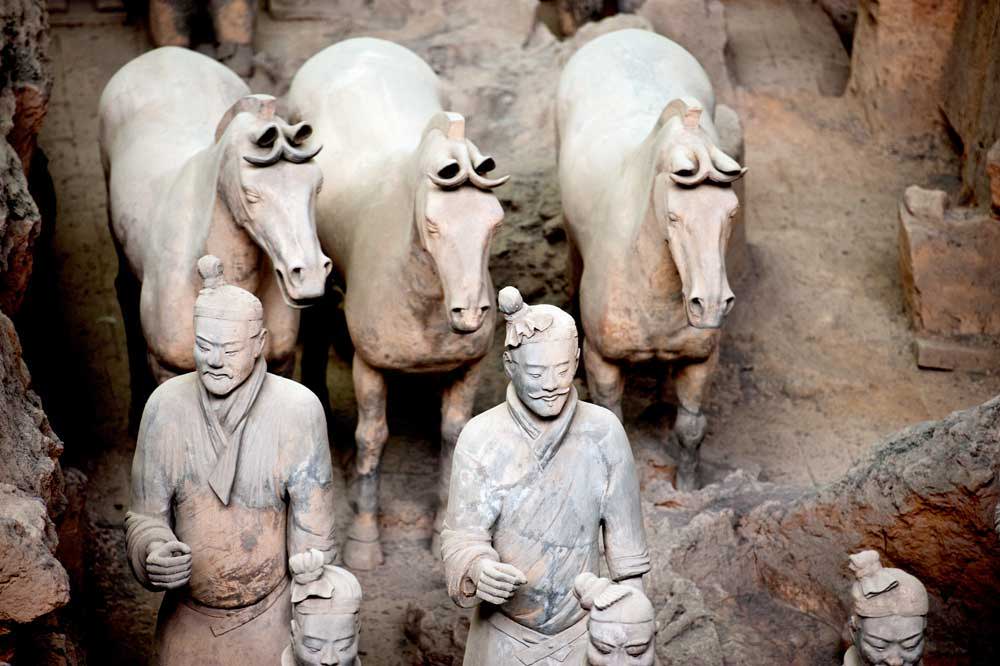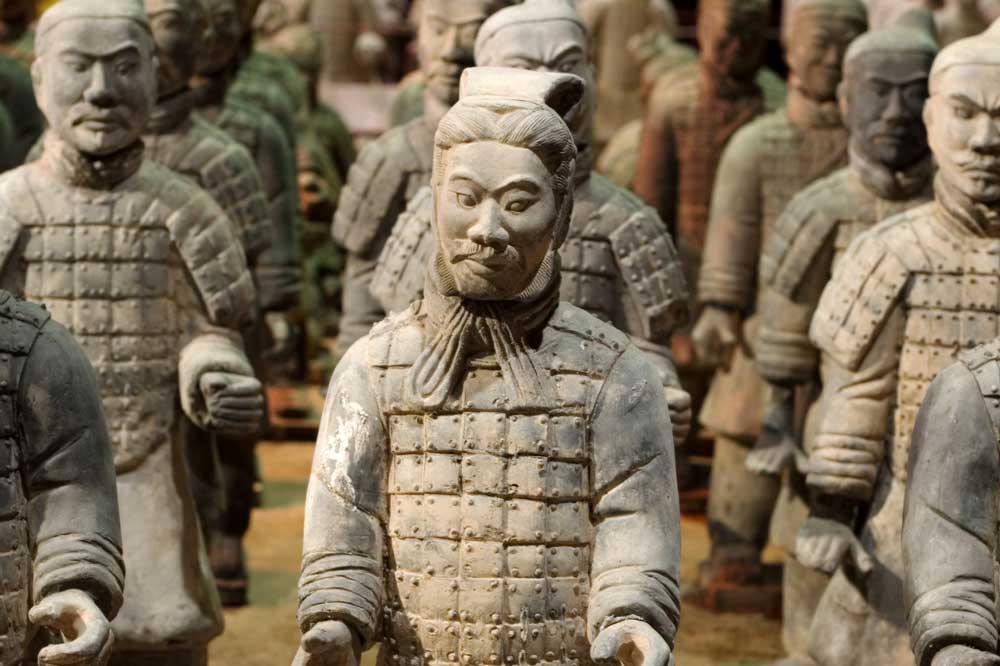 The warriors are a very impressive sight and certainly worth a visit.
There are 3 pits open to the public with more pits having been discovered in the nearby area. Pit 1, the largest of those open to the public, has over 6,000 terracotta warriors and horses. Who knows how many terracotta warriors there really are as more and more are being unearthed as time goes on.
It was quite an experience to see them and is often a highlight of any China visit.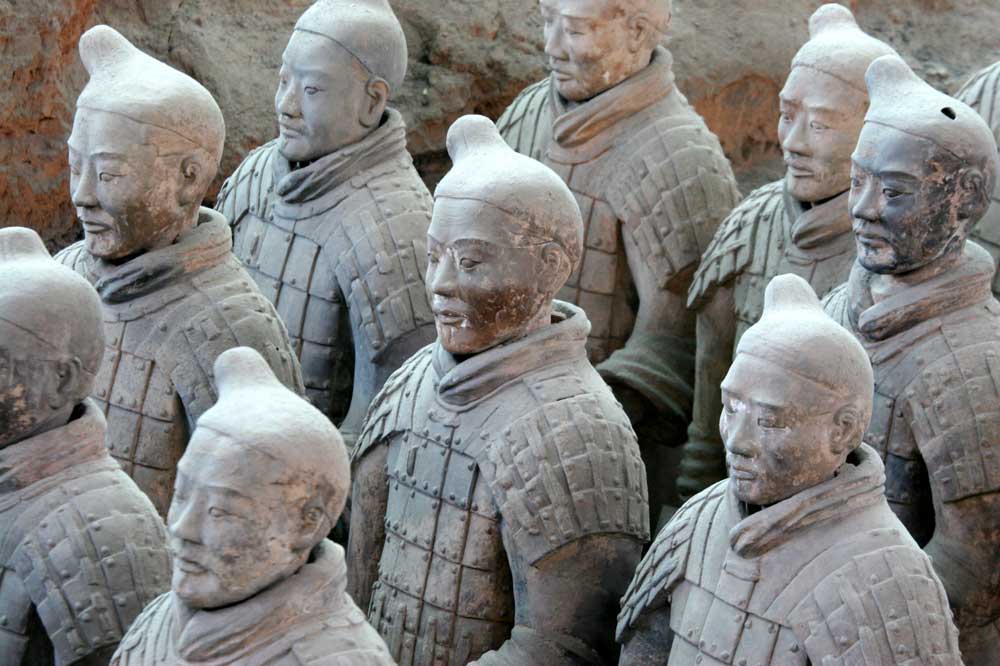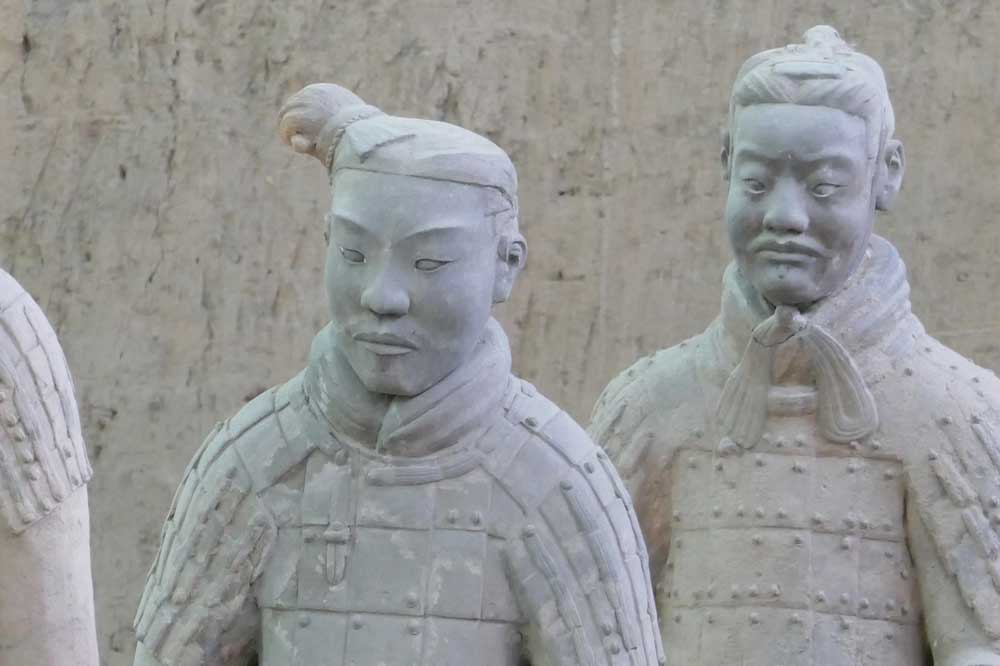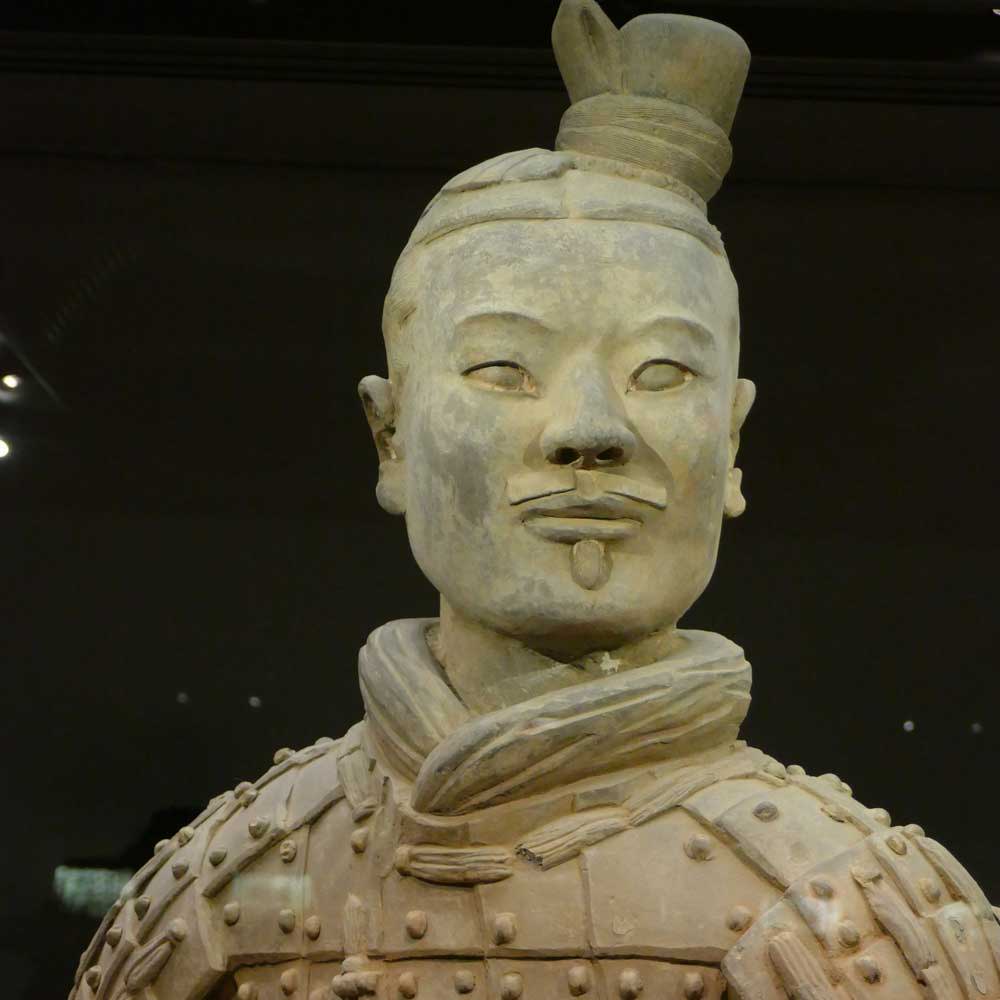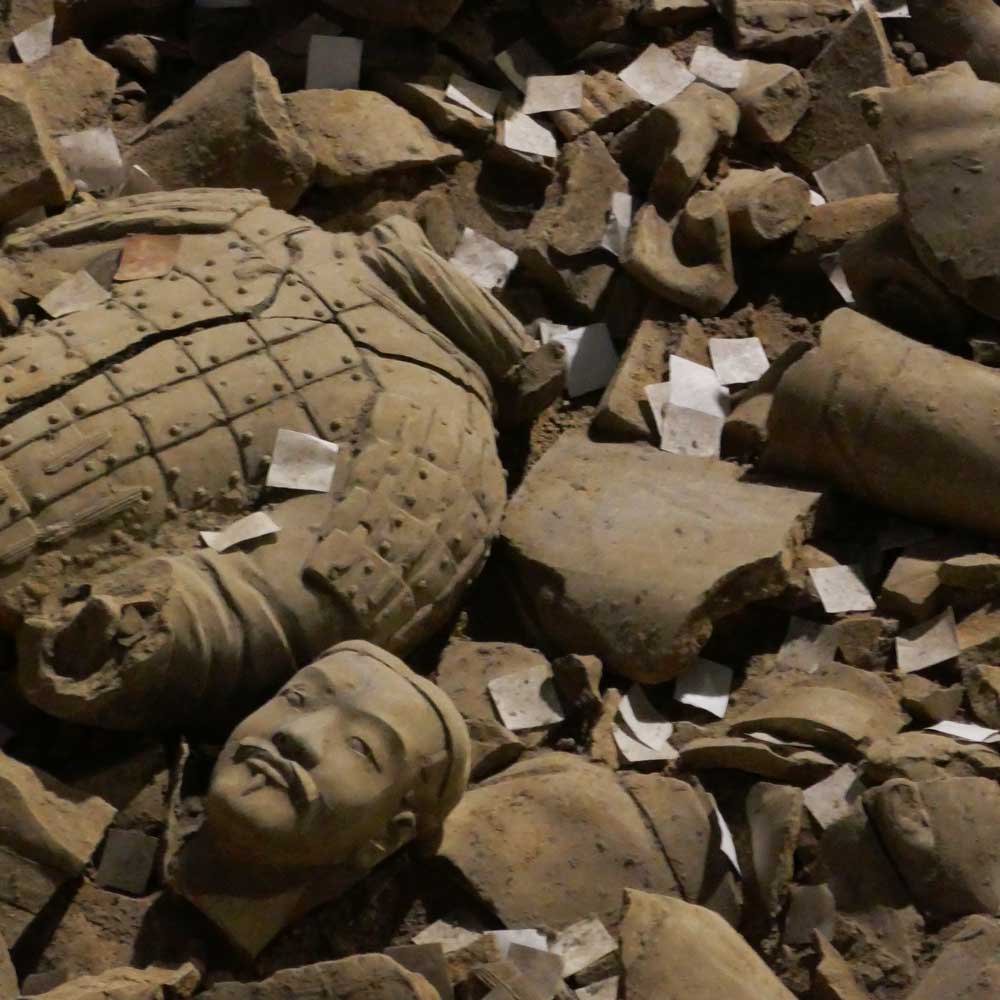 If you would like to visit the Terracotta Warriors, feel free to contact us or you can see Travelbay's collection of China Tours here. We specialise in Tailor Made Travel to China and all of our China Tours are Private Tours. Private Tours are a wonderful way to see China and allow you to travel and see everything at your own pace.
Here is a short video where our personal guide shares about the army formation.
---
Travelbay China Private Tours